Partner Profiles
We pride ourselves on our knowledge and experience. Our team of accounting professionals has the qualifications, the education, and the expertise to serve your needs, and brings a singular focus to client service and professional excellence.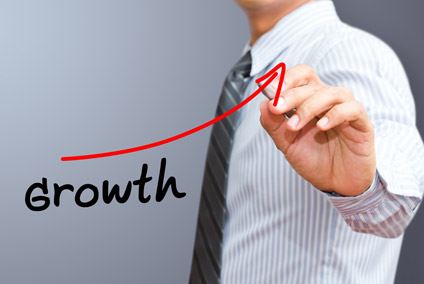 John D. Smith, CPA, Certified Public Accountant
John graduated from Hofstra University in 1994, and gained a broad range of experience working in both large and small accounting firms. He successfully passed the CPA exam and satisfied the work experience requirements in 2000. John has been employed by Mutual Growth Tax & Accounting since 2003.
Email: JohnS@mutualgrowth.com

Kenneth S. Baker, Certified Public Accountant

Kenneth graduated from Boston University in 1983 and has served the accounting profession for over 30 years in a number of capacities. Most recently, he was President of the Small Firm Services business at LMM Associates. As a partner of Mutual Growth Tax & Accounting, Kenneth has provided his professional expertise to a range of clients, and his leadership has guided Mutual Growth Tax & Accounting, to grow and expand our services and client base.
Email: KennethB@mutualgrowth.com
At Mutual Growth Inc., we work with you to maximize your business potential, and strive to become your trusted business advisor.
---