Payroll Services

Mutual Growth is offering a new payroll solution for your business
State-of-the-Art Payroll Processing
Mutual Growth Inc. offers a state-of-the-art cloud-based payroll processing service that enables our firm to work collaboratively with you. Our payroll service can be customized for the specific needs of your business, allowing you to have as much, or as little, direct involvement with payroll as feels comfortable to you. Our fully-secure, cloud-based payroll processing system includes check printing, direct deposit of paychecks, electronic tax payments and tax filings and compliance, and a wide variety of payroll reports to help you to run your business efficiently. Because our system is cloud-based, it enhances productivity and security by streamlining your payroll processes. In addition, we provide you with personalized professional advice on all payroll matters for your firm.
Benefits of Personalized Payroll
You and your staff can concentrate on growing your business, rather than spending valuable resources on payroll compliance and reporting.
You no longer have to worry about payroll and taxes or complex reporting requirements and changing tax laws…our Payroll Solution handles it all.
Offers simplified, easy-to-use data entry
Performs calculations for the federal and all 50 states, plus the District of Columbia and Puerto Rico
Handles virtually all pay types, multiple locations, and accommodates multiple payroll schedules
Manages filing of all quarterly and annual federal and state payroll forms and provides a full array of electronic services including direct deposit, tax payments, and electronic filing
Delivers complete year end W-2/1099-M form service
Prints third-party checks
Handles tracking and accrual of sick, personal, and vacation time
Provides a full, comprehensive set of reports, available 24*7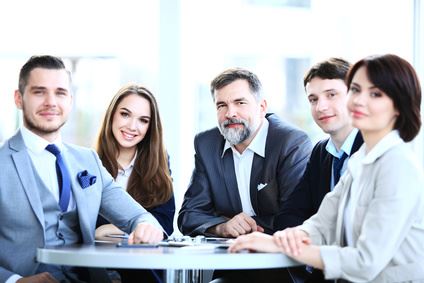 Thank you for your interest in our Payroll Solution!
Payroll Quote
At Mutual Growth Inc., we work with you to maximize your business potential, and strive to become your trusted business advisor.

---